Browse through our catalogue of domestic and commercial plumbing services available in Melbourne.
VIC Plumbing and Drainage are Melbourne's commercial plumbing and residential service experts. We provide comprehensive design, supply, installation and maintenance of plumbing and drainage infrastructure for commercial and residential projects across Melbourne.
Need a plumbing expert to clear your blocked drains or repair your leaking taps? At VIC Plumbing and Drainage, we resolve all your plumbing and maintenance issues with utmost precision and care. Whether you need help with cleaning your drains, fixing your water heaters, new builds or repairing your sewer networks, our skilled domestic and commercial plumbing personnel are here to provide you with the unrivalled plumbing repair and installation services in Melbourne, no matter the scope of your project.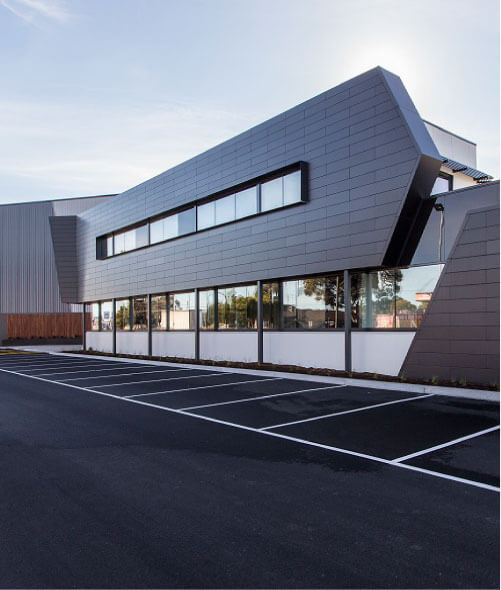 Consult.
Design.
Manage.
Deliver.
We know how critical plumbing is for the
on-time delivery of your projects
We work with your key stakeholders to design commercial plumbing solutions to suit your scope, budget and schedule ensuring we deliver the best possible outcome for your needs.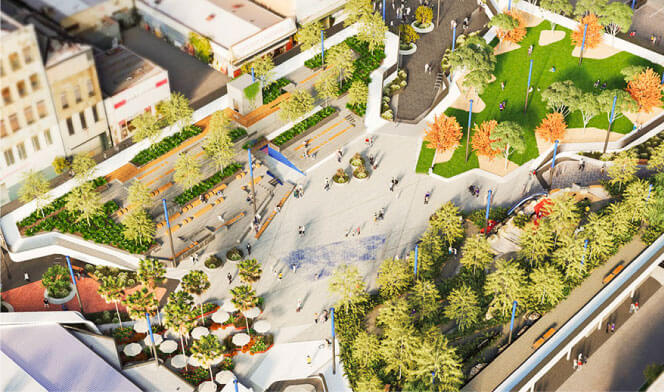 "…your installation of our system there at Preston is immaculate. One of the best system installations that he has seen. Your team does a fantastic job."
Nigel Viola, Managing Director – G2Tech
Our clients have built our pipeline through referrals.
Our experience within commercial and civil project
environments provides assurance of our capability. We have proven our ability to deliver.