Commercial Plumbing
Maintenance
Let's discuss your project
Send us your details and we will be in touch to see how we can help you.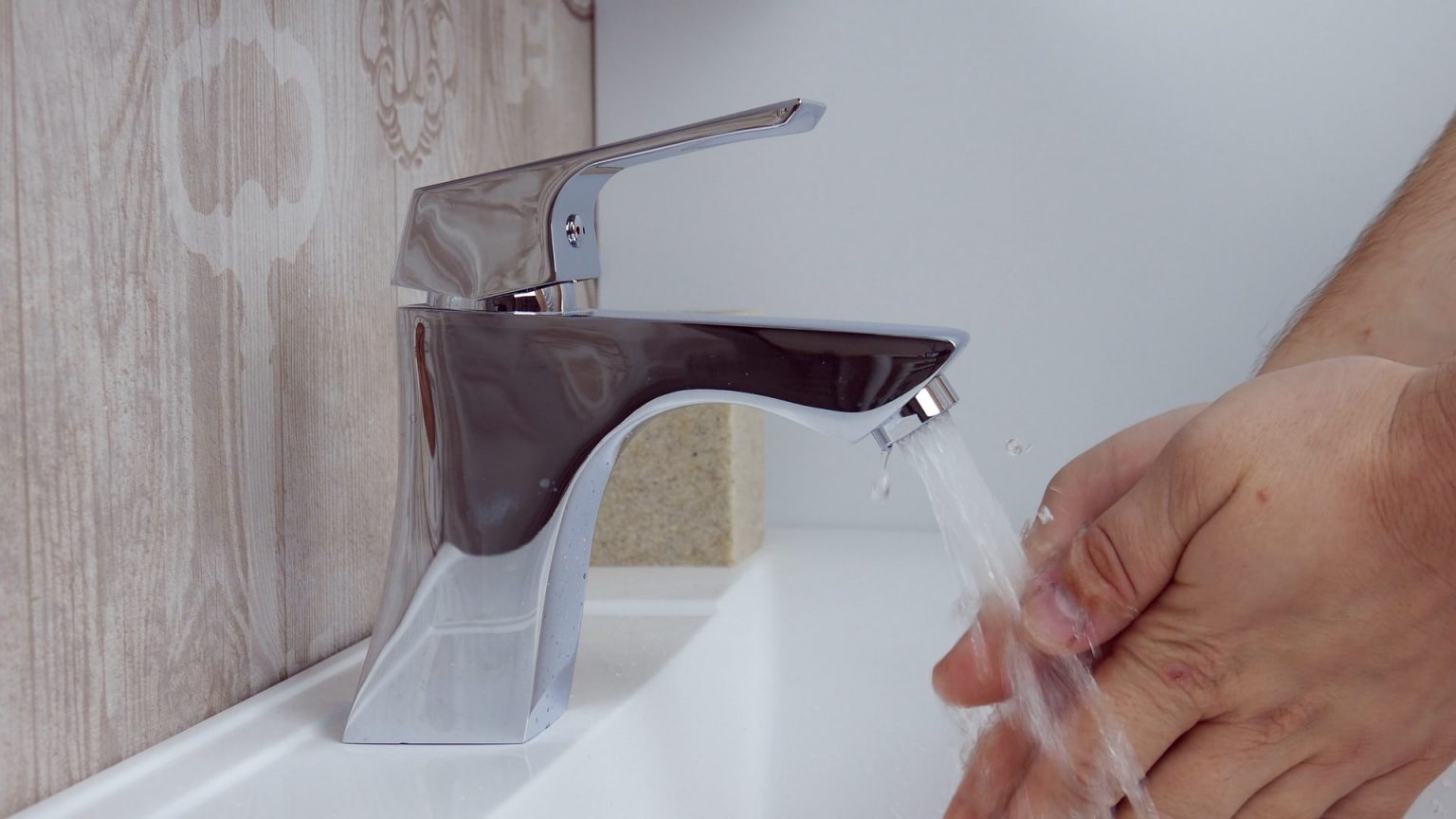 Routine commercial plumbing maintenance is essential for a healthy plumbing system.
The expert team at Vic Plumbing & Drainage can provide attentive plumbing maintenance for all of your commercial and industrial plumbing systems. Our plumbers are committed to ensuring your commercial and civil plumbing systems are operating at optimal levels and seek to identify any plumbing issues at their early stages.
Plumbing problems and breakdowns can waste resources and result in costly shutdowns, which could cost your commercial property thousands of dollars. We want to help you prevent these instances by ensuring your commercial property gets the plumbing maintenance that it requires.
You can rely on our experienced team to provide high-quality civil and commercial plumbing maintenance across Melbourne. We are fully equipped to perform comprehensive commercial plumbing maintenance on a range of civil and commercial properties, from shops and factories to schools or aged-care facilities. Our plumbers will check that your plumbing systems continue to be fully compliant with all relevant industry regulations.
WHY YOU NEED REGULAR COMMERCIAL PLUMBING MAINTENANCE
Routine plumbing maintenance reduces the chance of plumbing breakdowns and problems that could result in costly business interruptions or closures.
A well-maintained plumbing system helps the professionals identify risks before they become a larger issue.
Unidentified gas or water leaks can significantly increase the cost of your business's bills. Leaks can also lead to larger, more detrimental plumbing problems, such as burst pipes.
When inspections and commercial plumbing maintenance is performed regularly, our plumbers can become familiar with your plumbing system allowing us to identify and troubleshoot issues faster.
Regular plumbing maintenance will reduce the risk of unexpected plumbing issues placing less of a strain on your annual maintenance budget.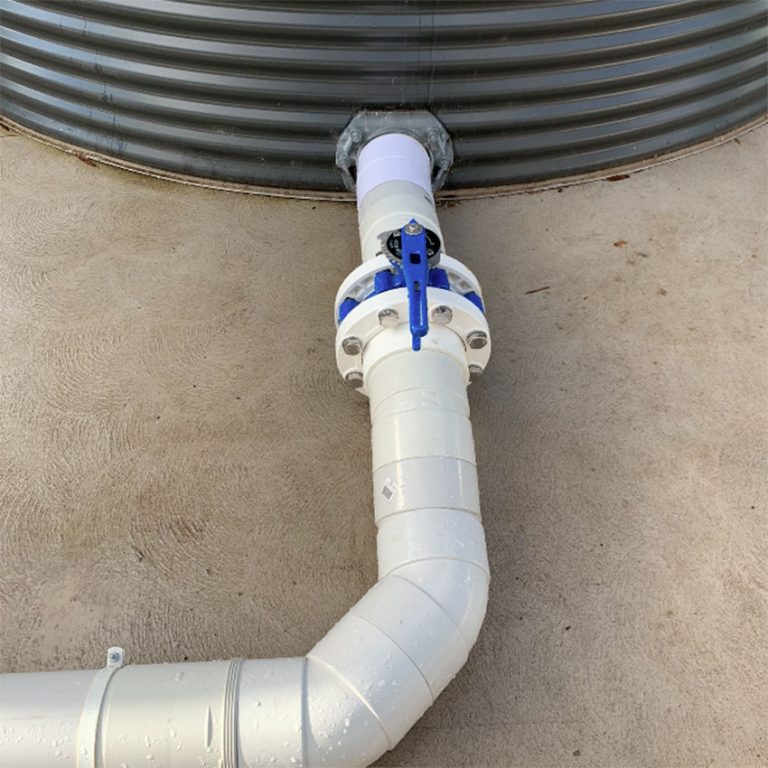 CALL VIC PLUMBING FOR YOUR COMMERCIAL PLUMBING MAINTENANCE