Let's discuss your project
Send us your details and we will be in touch to see how we can help you.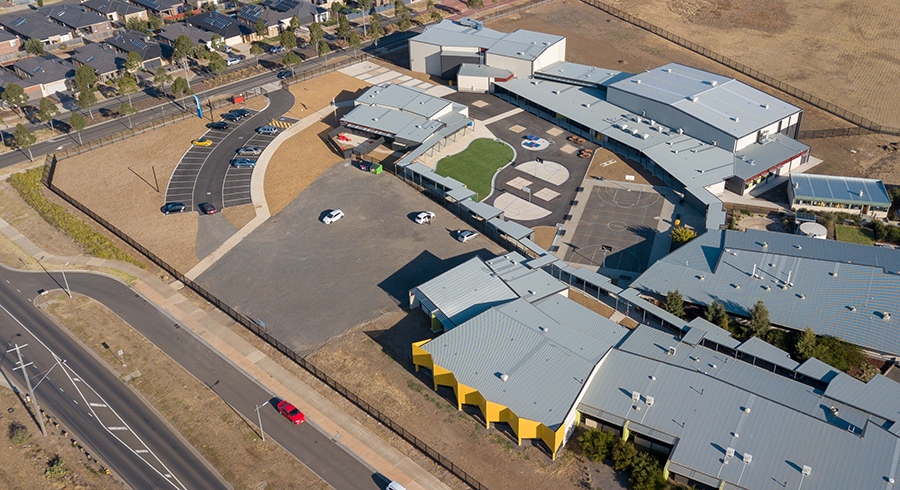 Superior hydraulic plumbing consultation and design services ensure your project upholds public health and safety standards.
Vic Plumbing & Drainage offer reliable hydraulic plumbing services including the consultation and design of plumbing infrastructure plans that help maintain safe public health standards. Accurate planning of complex plumbing systems ensures that plumbers get the "liquids" to where they need to go and that your construction project goes off without a hitch. Comprehensive plans and detailed drawings are an important part of this process, just as architectural drawings are important to a builder.
HYDRAULIC PLUMBING SERVICES
Vic Plumbing & Drainage's hydraulic plumbing services include the consultation, design and documentation of services for commercial plumbing projects, such as:
Natural gas supply systems
Hot and cold water supply
Fire services, such as hydrants and hose reels installations
Greywater and blackwater treatment systems
Rainwater and stormwater reuse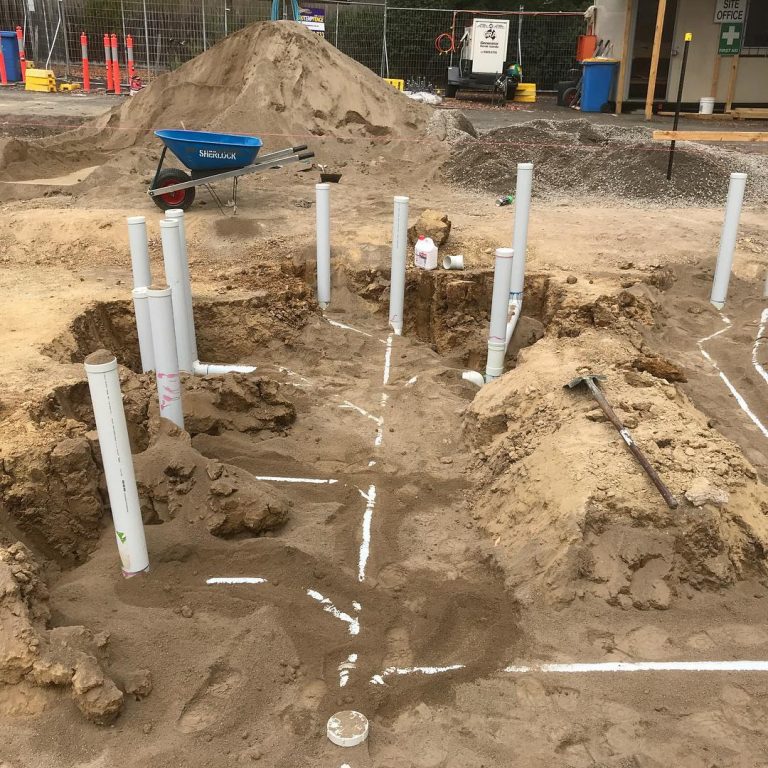 Vic Plumbing & Drainage have completed a large range of civil plumbing and drainage works for commercial projects including (among many others):
Building renovations, refurbishments & extensions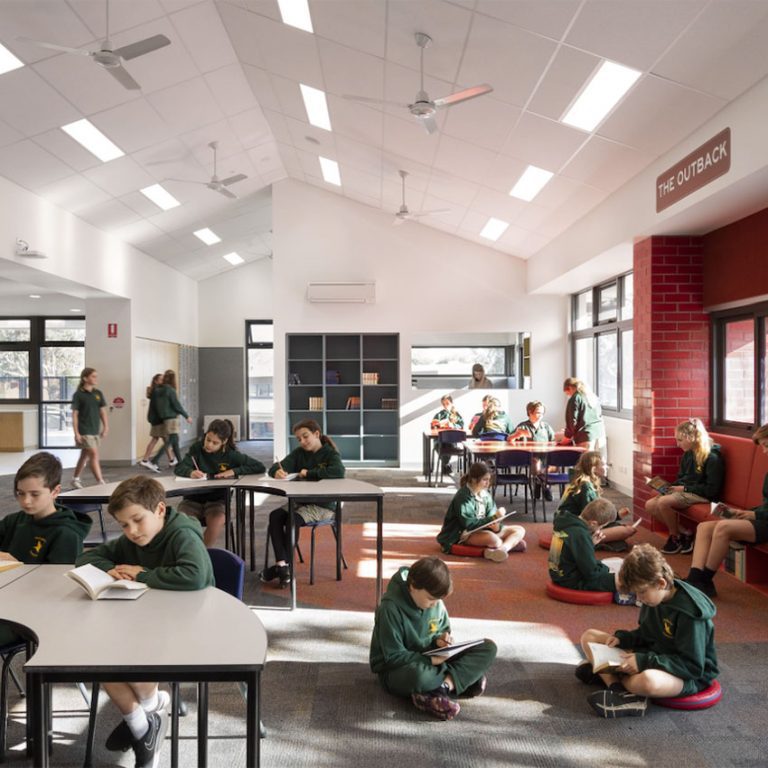 CHOOSE VIC PLUMBING FOR YOUR HYDRAULIC PLUMBING SERVICES
With over 100 years of combined industry experience, Vic Plumbing & Drainage's accredited team have the expertise you need to complete your civil and commercial construction projects. From drainage solutions and Commercial gas fitting to commercial plumbing maintenance – whatever your commercial project needs, our plumbers can do it. Get in touch with our team today on 03 9012 5111 or email estimating@vicplumbing.com.au