Commercial
Gas Fitting & Repairs
Let's discuss your project
Send us your details and we will be in touch to see how we can help you.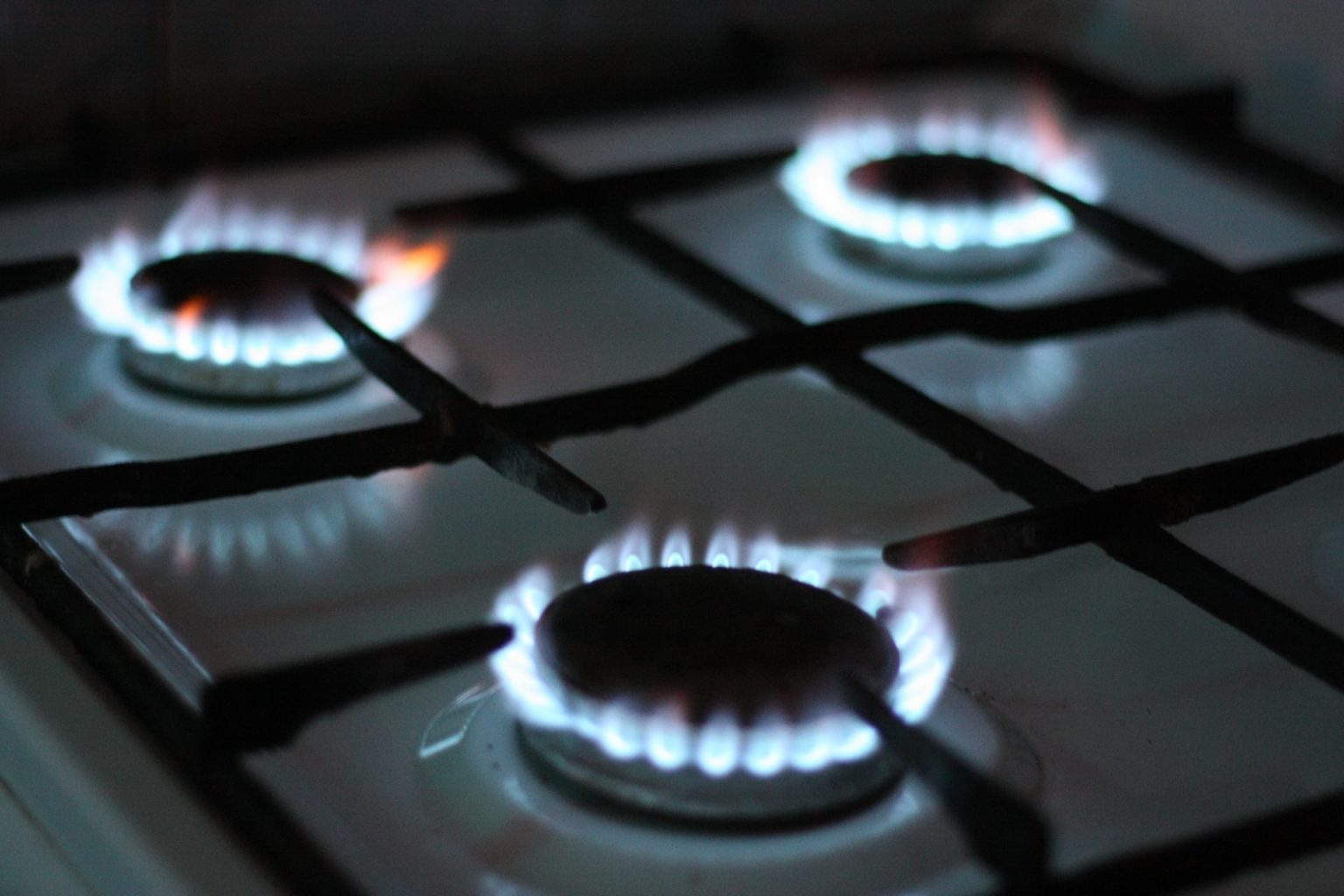 Expert commercial gas fitting, repair and maintenance services in Melbourne.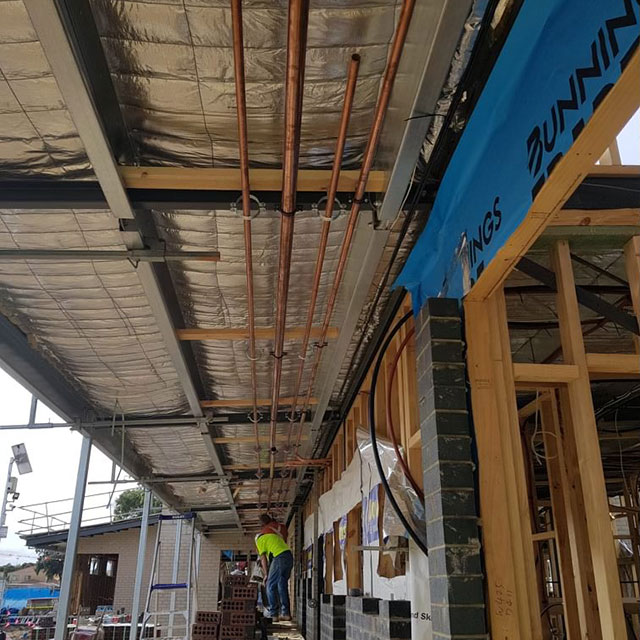 Vic Plumbing & Drainage's qualified commercial gas plumbers specialise in gas fitting, repairs and maintenance for civil and commercial projects. Our team have the expertise and skills necessary to design complex industrial gas systems and carry out high-quality commercial gas repairs, maintenance and installation works. Our commercial gas plumbers are qualified to implement high-quality gas plumbing solutions for shops, factories, new builds and other large scale civil or commercial projects.
Vic Plumbing & Drainage's licensed commercial gas plumbers can execute any commercial gas fitting, repair or maintenance job to the highest industry standards. All commercial and industrial gas fitting work conducted by Vic Plumbing & Drainage is carried out to the relevant statutory & regulatory requirements of each individual project. We go the extra mile to ensure that your new commercial gas system is fully compliant with all relevant industry standards and regulations.
COMMERCIAL GAS FITTING SERVICES
We can perform commercial gas services, such as:
Commercial gas plumbing system design and installation
New developments – Commercial gas fitting for new builds and refurbishments
Gas leak detection and inspections services
Routine industrial gas system maintenance
Mandatory gas inspections for OH&S, quality assurance, and compliance requirements
Emergency gas plumbing service and commercial gas repairs for gas leaks and other emergency situations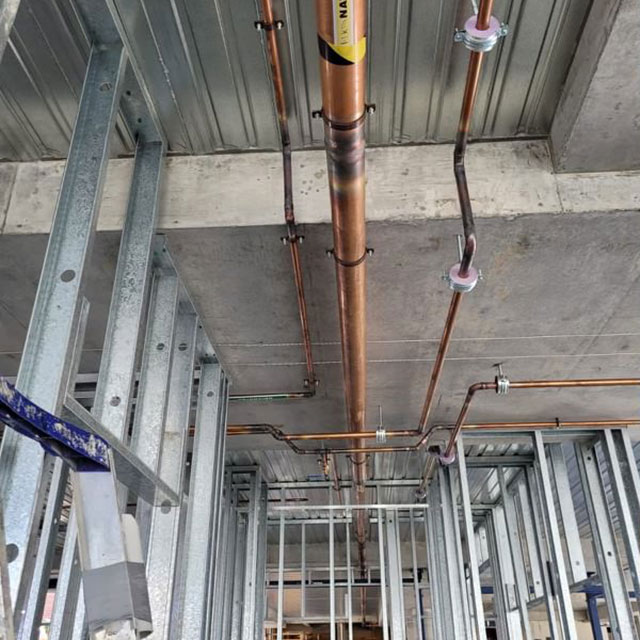 CHOOSE MELBOURNE'S EXPERIENCED COMMERCIAL GAS PLUMBERS