VIC Plumbing are always looking for high
quality staff to join their team.
why work for us?
Here's why you should choose us when applying for apprenticeships and plumbing jobs in Melbourne.
We are all about
culture

.
We live and breath it. Culture is everything!
Your family is our family.
Drive

is the invisible energy behind our goals!
Providing opportunities and support, whilst allowing growth.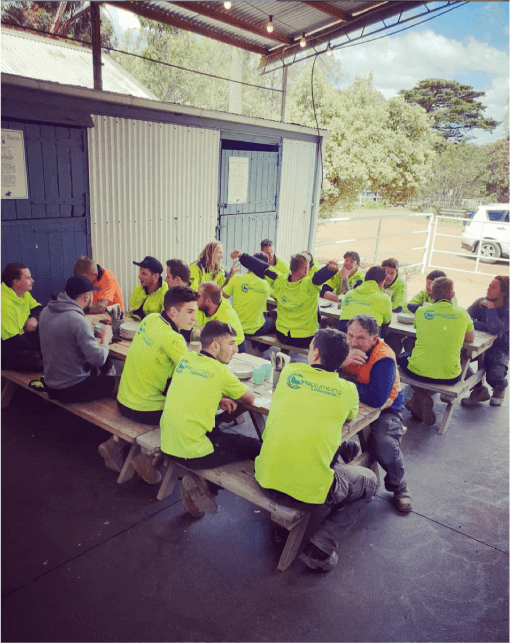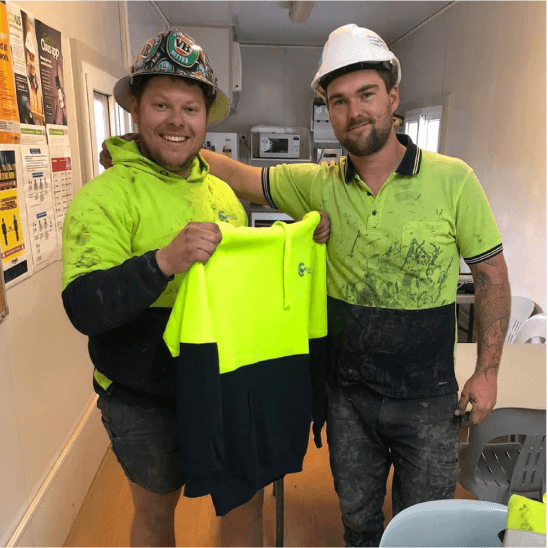 Our
honesty & integrity

unifies us!
What we say we will do, we do.
Loyalty

above and beyond!
Belief in our people, our service and our work.
Our
teamwork

empowers us!
Building Relationships

is important!
A journey of constantly building real friendships.
Supporting you through your journey and reaching goals.
Current opportunities
VIC Plumbing jobs in Melbourne – Apply now!
Experienced Drainage Operators
Come and join our rapidly expanding company who are looking to fill Drainage Operator positions for a variety of domestic and commercial works across all areas of Melbourne.
Job tasks will include:
Civil Works
Underground Sewer & Stormwater Works
Fire Service
Water Service
Gas lines
What we are looking for:
A positive attitude
Minimum 5 years' experience in the Plumbing industry
Willingness to travel to all parts of Melbourne
The ability to read plans
Be reliable and self-motivated with the ability to think on your feet
Work well within a team as well as on own
White Card
Working with children check
Weekend work & overtime if required
What's in it for you?
A full-time position
Long term opportunity for growth within a business
Ability to work within a great team environment with culture, drive, honesty and integrity
IMMEDIATE START
If you are ready to join a great company, please APPLY TODAY with a cover letter & your resume! Only shortlisted applicants will be contacted.
Specialising in the service, repair and replacement of residential plumbing.
Our Maintenance Plumbers can diagnose and repair plumbing issues and lead our clients to an informed, confident decision. The plumber we choose will need to want to carry out top quality work, is well presented, has a great work ethic and personable.
We offer above award wages along with bonus payments to reward motivated people. Plus, all the additions you would expect of a secure full-time position, including superannuation, long service leave contributions, annual leave and sick leave.
We provide a phone and vehicle fully stocked with materials needed for our day-to-day jobs. You will be required to provide basic plumbing hand tools and battery tools. We provide a uniform with our company logo, along with suitable work pants.
We are committed to coaching and mentoring plumbing knowledge and how to properly engage with our clients.
We offer a great safety culture, provide a great work life balance, with caring and understanding management and colleagues.
Desirable attributes:
Someone with grit and determination
Someone who wants to make a difference and stand out as a plumber
Has a commitment to getting the job done
An attitude that no job is too big or too small
Work cohesively in a team of plumbers who are dedicated to the health and safety of others and care about the best outcome possible
Willing to share knowledge and has a growth mindset
Able to communicate in a positive, way including honesty and integrity in what you do and say
IMMEDIATE START
If you are ready to join our growing company, please APPLY TODAY with a cover letter and your resume.
Only shortlisted applicants will be contacted.
Apply for our plumbing jobs in Melbourne online using the form below.