Let's discuss your project
Send us your details and we will be in touch to see how we can help you.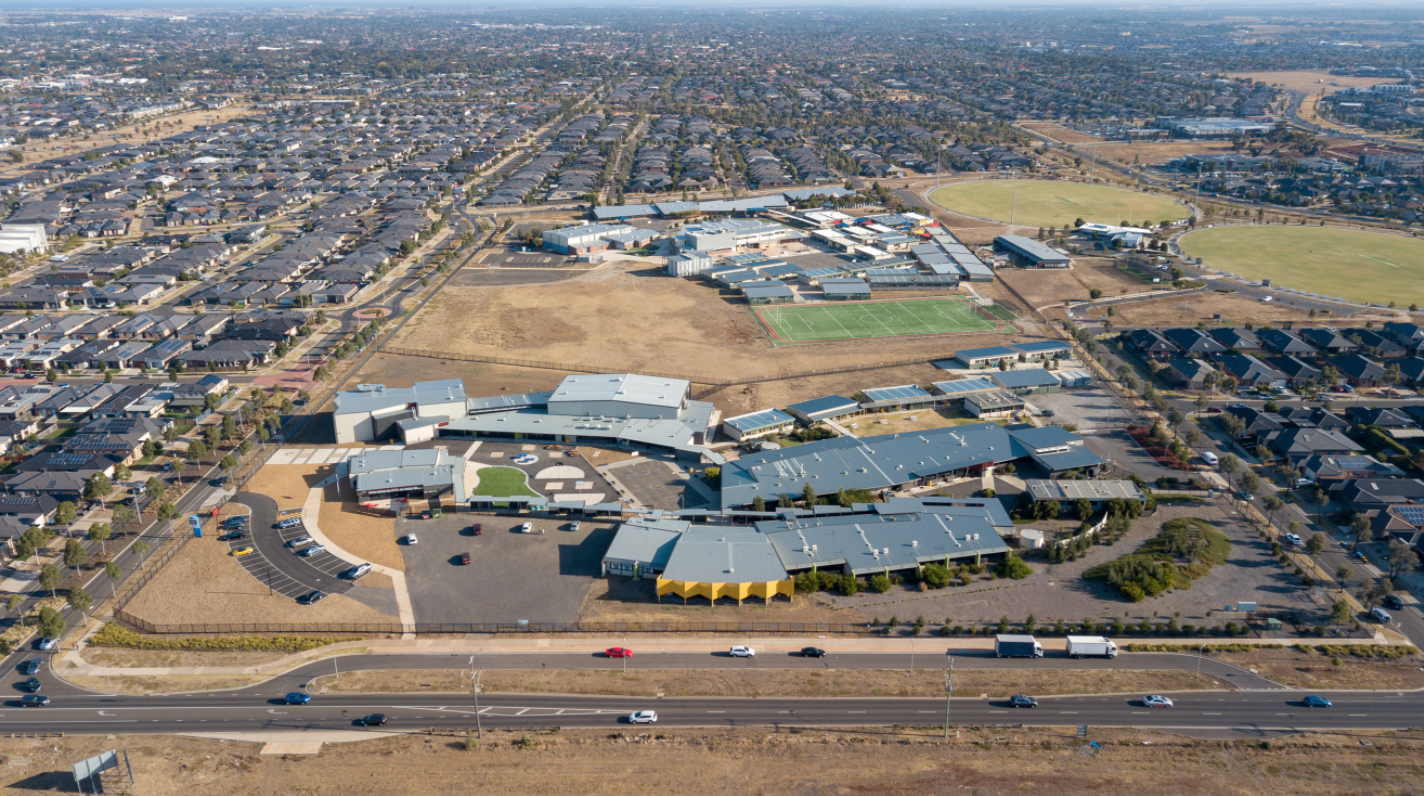 Industrial plumbing contractors specialising in solutions for Melbourne's large scale industrial plumbing projects.
Vic Plumbing & Drainage are one of the most experienced industrial plumbing companies providing specialised solutions for large scale plumbing projects in Melbourne's industrial sector.
We can perform a range of industrial plumbing services – such as design, installation, extensions, plumbing maintenance and water management analysis – for a variety of industrial sectors, such as Agriculture, Horticulture or Manufacturing. Our team of expert industrial plumbers have the skills and experience necessary to meet the challenges of your industrial plumbing project. They are fully equipped with the best equipment and training to perform all types of industrial plumbing services.
OUR INDUSTRIAL PLUMBING SERVICES
We can perform major industrial plumbing projects across Melbourne, such as:
Industrial plumbing installations & project management
Routine preventative plumbing maintenance
Emergency industrial plumbing services & repairs
EXPERIENCED INDUSTRIAL PLUMBERS IN MELBOURNE
Our accredited industrial plumbers have been providing exceptional industrial plumbing services in Melbourne for decades and have over 100 years of combined industry experience. No matter the scale of the industrial plumbing project, our team consistently delivers projects that meet the high Australian industry standards.
Vic Plumbing & Drainage have the expertise you need to complete your industrial plumbing projects. From industrial drainage and gas fitting to hydraulic design or plumbing maintenance – whatever your project needs, our plumbers can do it.
Get in touch with our team of industrial plumbers in Melbourne today on 03 9012 5111 or email estimating@vicplumbing.com.au