Drainage Plumbing
Services
Let's discuss your project
Send us your details and we will be in touch to see how we can help you.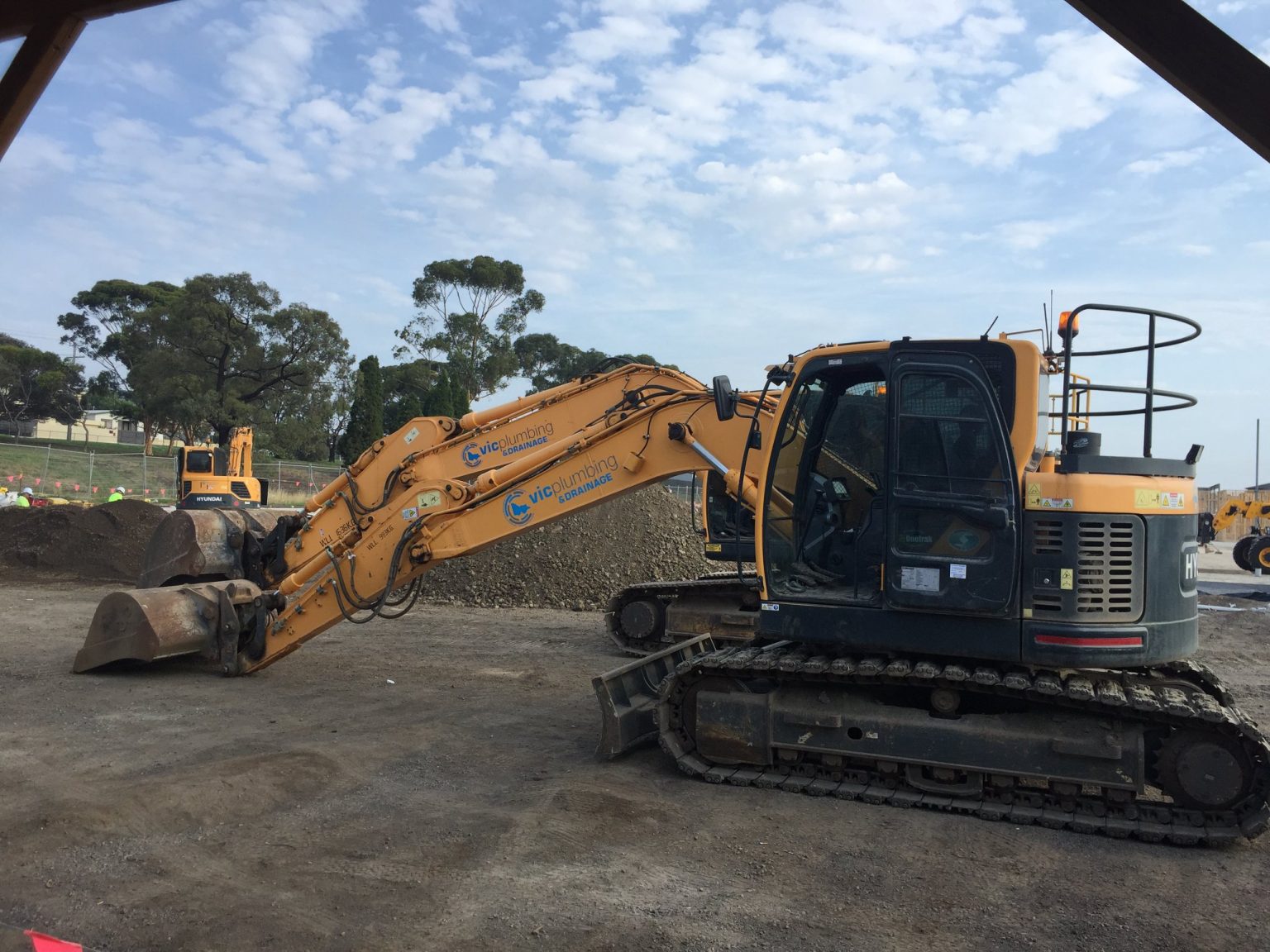 Specialists in drainage solutions a range of plumbing projects across Melbourne.
Expert Drainage Plumbers at Your Service
VIC Plumbing & Drainage has over 100 years of combined experience in the commercial and residential plumbing industry and we proudly service homeowners across Melbourne and the surrounding suburbs. Our team of professional drainage plumbers are Greater Western Water accredited contractors who have extensive experience in drainage plumbing and maintaining drainage systems.
Additionally, we offer complete drainage and plumbing solutions for various types of structures such as:
Townhouse developments
Multi-units
Duplexes
Apartment complexes
Standard houses
Our drainage plumbers also offer residential drainage designs as well as consultations and installation services.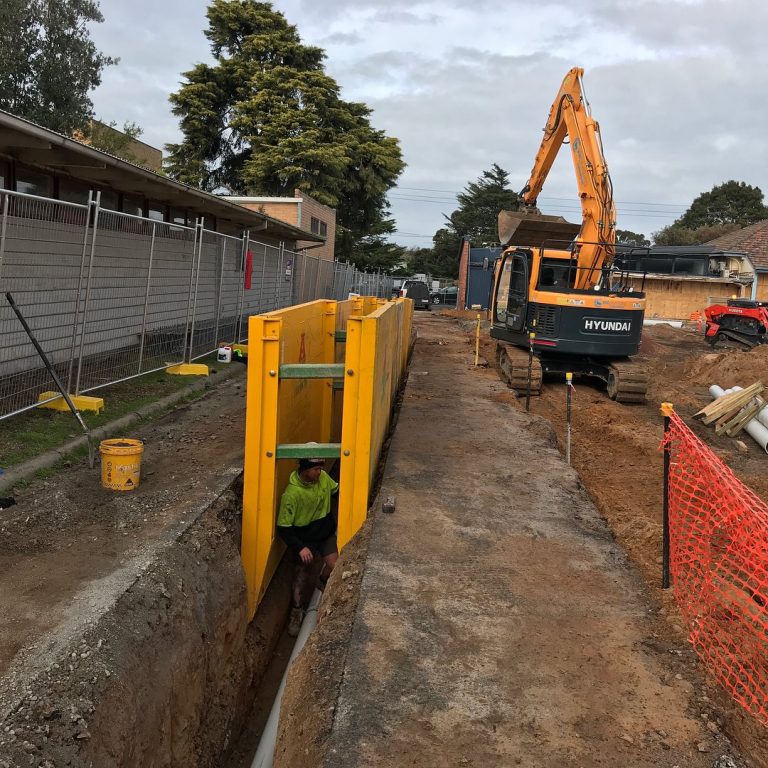 Drainage Plumbing Services
Our services include (but are not limited to):
Blocked Drains
For a range of blocked drain issues, our expert plumbers can determine the cause of the drain blockage and provide the best solutions to clear your pipes. The VIC Plumbing & Drainage plumbers are accredited and registered to ISO9001, ISO14001, OHSAS45001 and PAS99. We have the knowledge and experience to deal with all types of blockages using the correct methods and tools.
Stormwater Drains
Stormwater drains and sewers can sometimes become blocked and affect the quality of your water and water pressure. Our team of expert drainage plumbers have the tools and knowledge to clear debris, tree roots and more out of the stormwater drains and sewers in your area.
Repairing Damaged Pipes
Damaged water and drainpipes can leak, lower water pressure and even cause expensive damage to your property. Seek the assistance of a professional plumber from VIC Plumbing & Drainage to replace or reline your pipes.
We Can Perform Major Drainage Projects
Such as:
Drainage design and installation
Installation of sewer and stormwater drainage systems
Drain maintenance
Excavation
Trenching works
Prefabricated inspection opening and enclosure installs
Formwork
Pit construction
Stormwater harvesting and retention systems for subdivisions and multi-unit development
Fully Stocked Vans Streamline Drainage Solutions
For fast solutions and drainage services, you need a drainage plumber that's available when needed. VIC Plumbing & Drainage is available to Melbourne residents 7 days a week. Our plumbers arrive with fully stocked vans containing all gear for repairs, replacements and more. Our extensive training and expertise enable us to execute any drainage job to the highest industry standards.
No matter your plumbing needs, our team of professional drainage plumbers are available to take your call. Email us for a consultation at estimating@vicplumbing.com.au or phone us on 03 9012 5111 to discuss the services you need.