Let's discuss your project
Send us your details and we will be in touch to see how we can help you.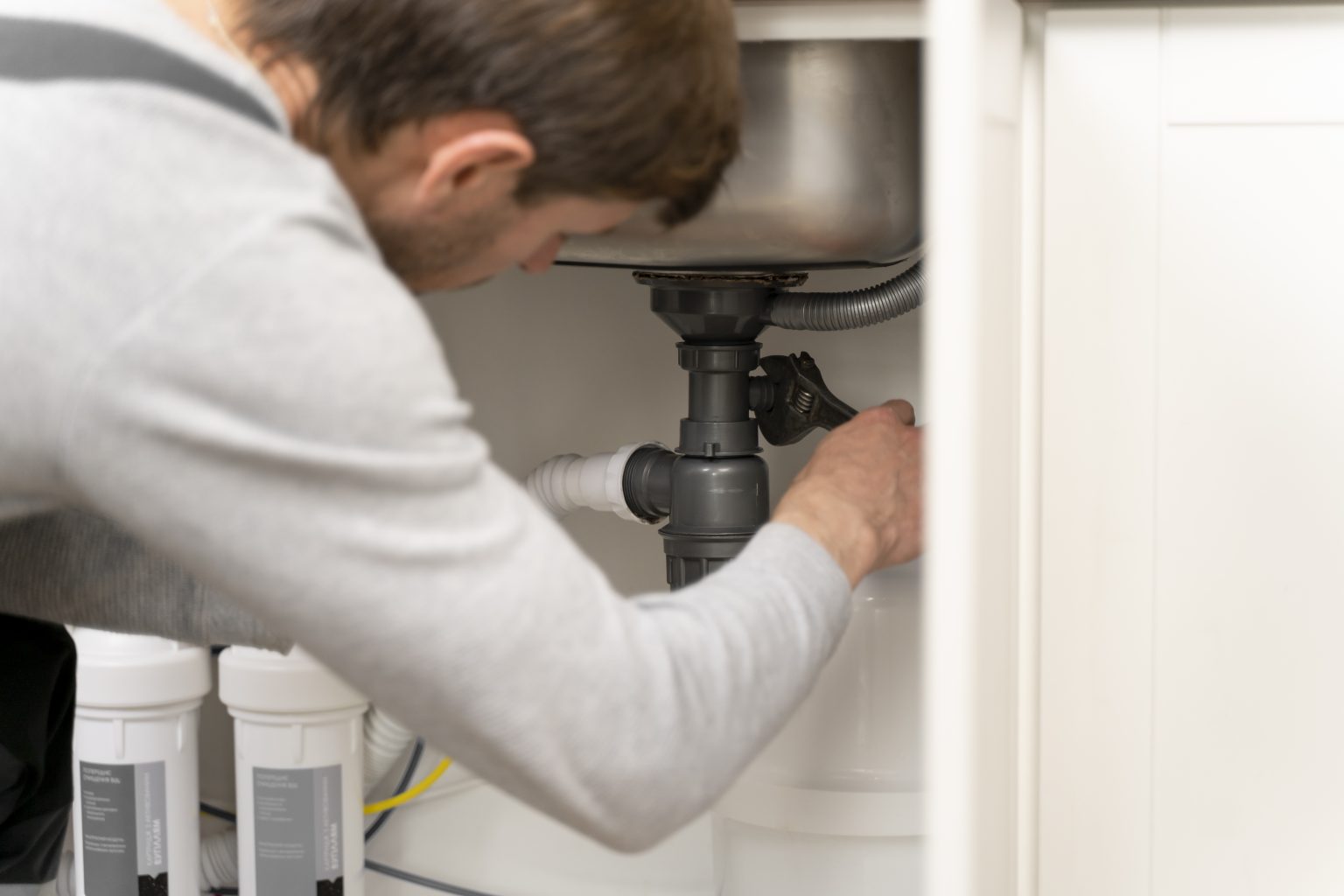 Reduce risk and damage cause by water leaks with Vic Plumbing's prompt response time and quality water leak detection services

Call Vic Plumbing & Drainage for your residential water leak solutions. We're available 7 days a week and can respond quickly to your urgent issue. Our water leak detection services can also help identify problems early on and keep their impact to a minimum.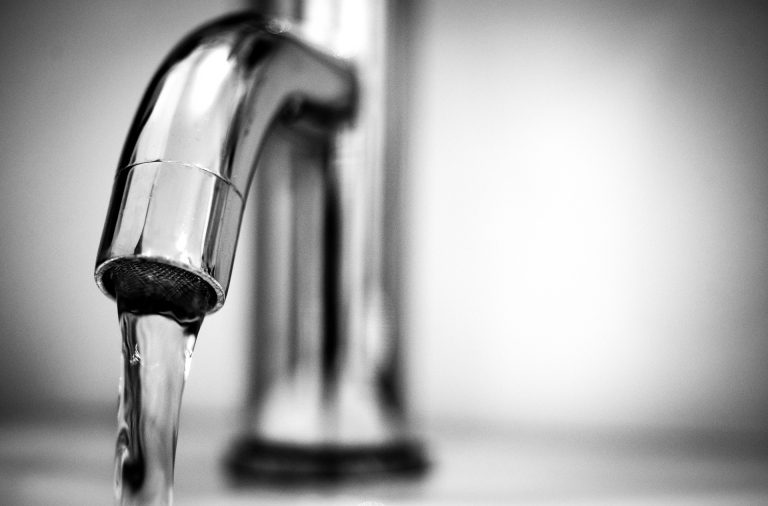 Combining Skilled Technicians with Advanced Water Leak Detection Technology To Give You Efficient Water Leak Solutions
Any plumbing problem carries the risk of damage to property. Having experts on the job means you can get an issue solved properly, preventing unwanted expenses and concerns.
With Vic Plumbing & Drainage you benefit from 100+ years of combined industry knowledge, along with our passion to stay on top of industry developments. That enables us to offer you water leak detection services, using the latest technology.
Why is Water Leak Detection So Important?
Any leak can affect the flow of your plumbing, such as reducing the water pressure.
Furthermore, a water main leak or an underground water leak can result in serious property damage. From the pipes to the building structure itself are all at risk if leaks are left unchecked.
Thanks to Vic Plumbing & Drainage you can confirm and localise the presence of a leak in its early stages and get it fixed before you face further inconvenience or unnecessary expenses.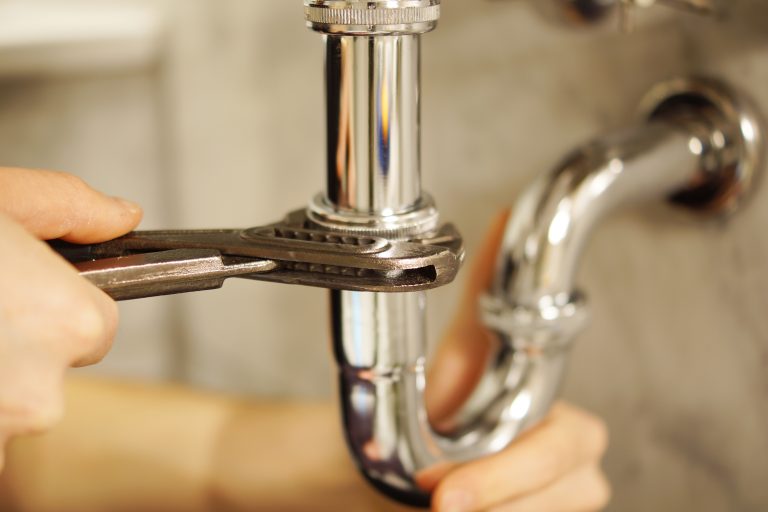 What Causes Water Leaks?
The reason for a water leak can be any of the following, many of which can be managed if you take action early on:
Rusted pipes
Pipes damaged by growing tree roots
Clogged toilets or drains
Too high pressure in pipes, which requires pressure reduction valves
Unchecked water hammer which leads to breakages in pipe connections
Let's be proactive and prevent massive damage and repair costs by accurately detecting the source of the problem and solving it before it becomes a crisis.


Do You Have a Water Leak? Common Signs to Look Out for​
While leaks may not be visible themselves, there are various tell-tale signs that something is wrong in your plumbing infrastructure. Stay vigilant and look for the following that could be as a result of an underground water leak or even a main water leak:
Increase in mould, mildew and fungus
Your water bill is higher than usual
More moisture-loving bugs, such as mites and mosquitoes
Damage to buildings, the garden or the driveway because of earth movement
If you notice any of the above, talk to our team.
It's better to be safe than sorry, so if you suspect there's a water main leak or other plumbing problem on your premises, call us immediately and discuss your concerns with our experts. Our process of work is designed to prevent unnecessary expenses and after a thorough investigation we provide you with all your options, so you can make an informed decision.
Why Trust Us with Your Melbourne Water Leak Problems?
Vic Plumbing & Drainage is an established and trusted plumbing company in Melbourne, with a host of previous projects giving us experience fixing both residential and commercial properties' main water leak problems – we've seen it all. With the necessary accreditation and registrations in place, you can have peace of mind that our experts will take care of your plumbing concerns.
When we take on a job, we also help you manage the situation to its finest details, including:
Obtaining permits if necessary
Organising certificates of compliance
Removal of excavated soil and repairs on pavements
Partnering with licensed electricians when necessary