Commercial Drainage
Services
Let's discuss your project
Send us your details and we will be in touch to see how we can help you.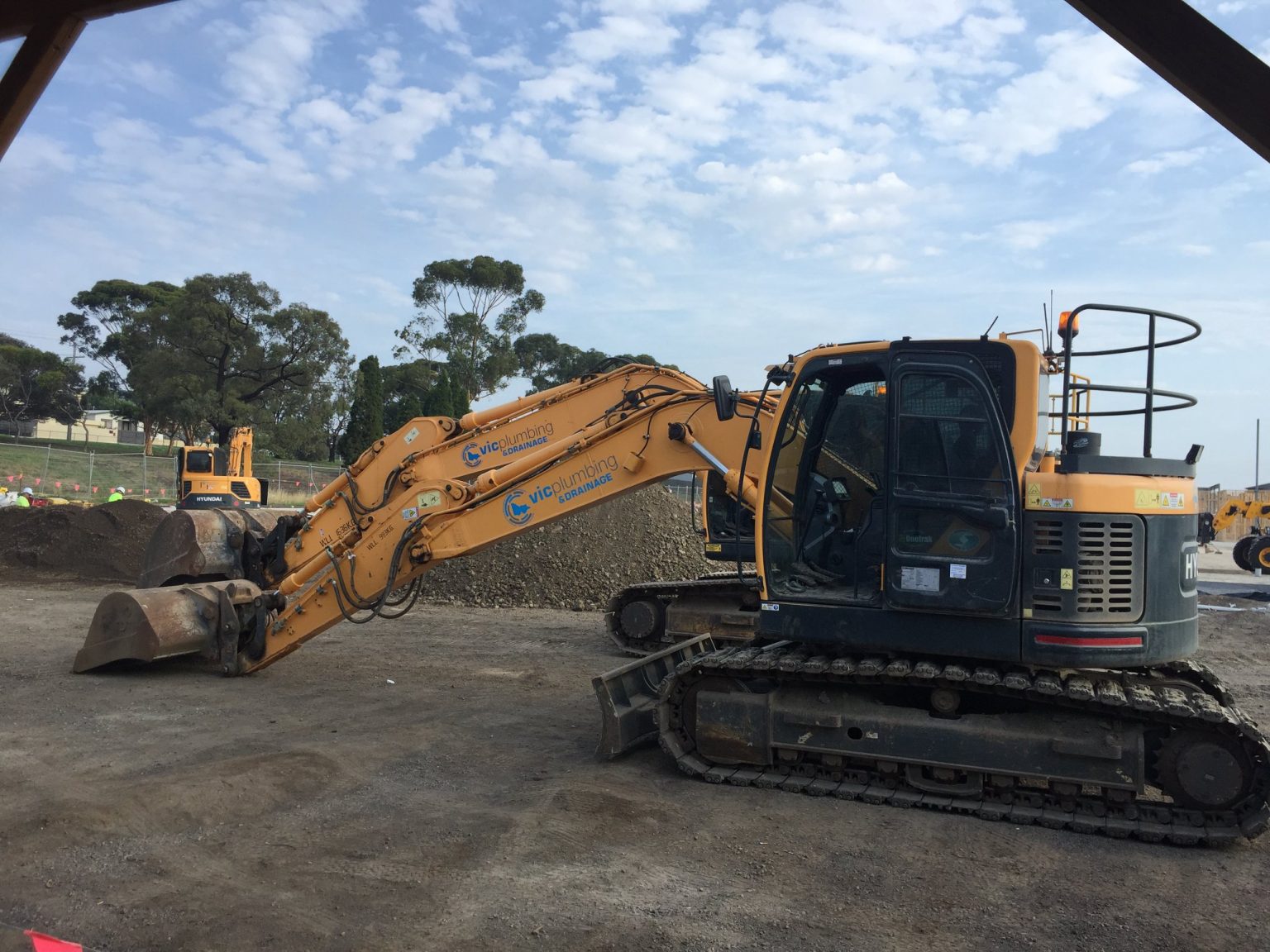 Specialists in Industrial and commercial drainage solutions & drain repairs for large scale commercial projects across Melbourne.
Vic Plumbing & Drainage are specialists in industrial drainage and commercial drainage solutions. Our experienced team provide high-quality commercial drainage solutions from new build installations, to extensions, maintenance and drain repair services for existing drainage systems. We can provide a range of commercial drainage services, from industrial drainage design, to supply, installation and maintenance. This includes such industrial works as storm water drain repairs and sewer drain repair services.
You can trust our qualified team of licensed civil plumbing professionals to execute any drainage job to the highest industry standards. They are fully trained to perform comprehensive excavation operations and industrial drainage works. Vic Plumbing & Drainage's excavation and drainage specialists carry out all work the relevant statutory and regulatory requirements of each individual facility and ensure that your new commercial drainage system is fully compliant with all relevant industry regulations.
Vic Plumbing & Drainage have our own fleet of excavation and plumbing machinery – cutting out hiring costs and subcontractors – so that we can offer affordable industrial drainage services and plumbing drain repair services for commercial projects across Melbourne.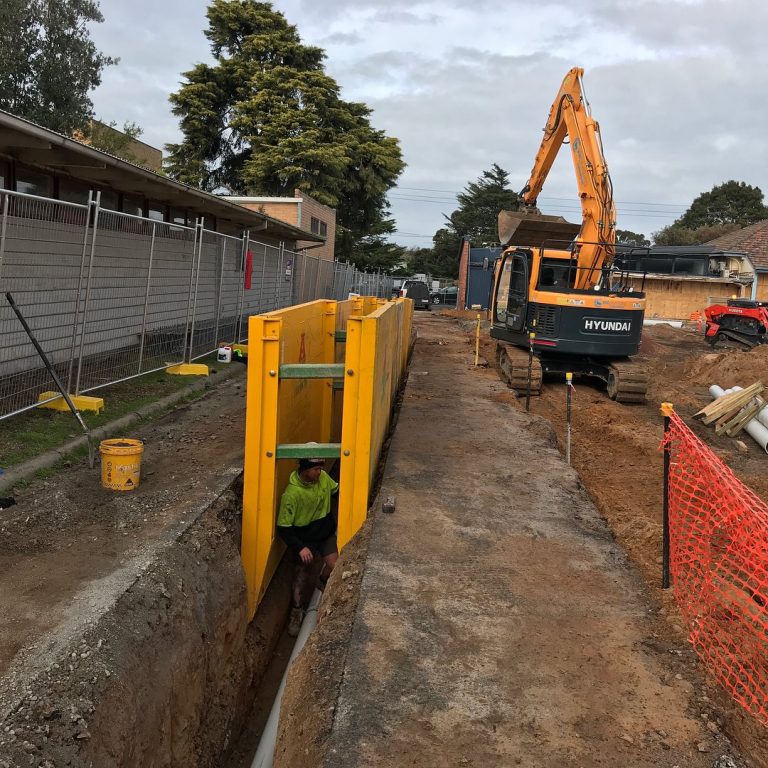 OUR COMMERCIAL DRAINAGE SERVICES
We can perform major commercial drainage projects, such as:
Commercial drainage design and installations, including shop and factory fitouts
Installation of sewer and stormwater drainage systems
Maintenance (including factory maintenance, sewer drain repairs & storm water drain repairs)
Prefabricated inspection opening and enclosure installs
Agricultural drainage systems
Stormwater harvesting and retention systems for subdivisions and multi-unit development
EXPERIENCED COMMERCIAL DRAINAGE & DRAIN REPAIR SPECIALISTS
The Vic Plumbing & Drainage team have extensive industrial drainage expertise, with over 100 years combined industry experience. We have completed major civil plumbing and drainage works for commercial projects, including:
Building renovations, refurbishments & extensions