Let's discuss your project
Send us your details and we will be in touch to see how we can help you.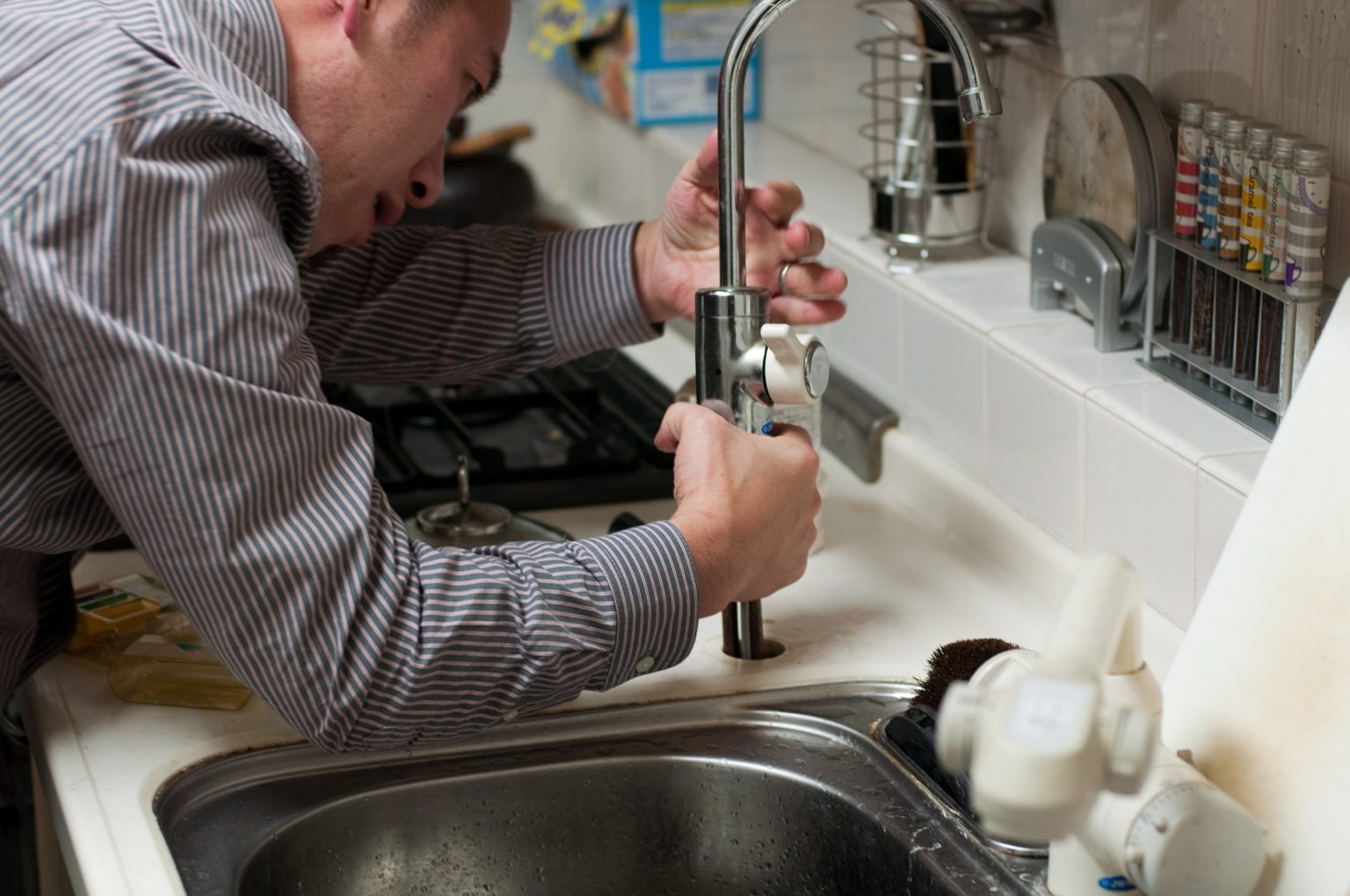 Get Peace of Mind by Calling the Plumber Niddrie Residents Know and Trust
Any property's plumbing is integral to it providing a safe, functional environment. If something goes wrong, you may need a dynamic plumbing solution.
Luckily, for anything related to plumbing Niddrie locals only have to make a quick call to VIC Plumbing and Drainage and we'll start the process of solving the issue. We have experts on hand and decades of industry experience to help find you the best solution for your specific circumstances.
We also know, plumbing problems often occur at the most inconvenient times. But thanks to our teams being available 7 days a week, you can always count on us to take control of an emergency situation and solve it before consequences get out of hand. That's just one of the many ways we make life easier for Niddrie residents.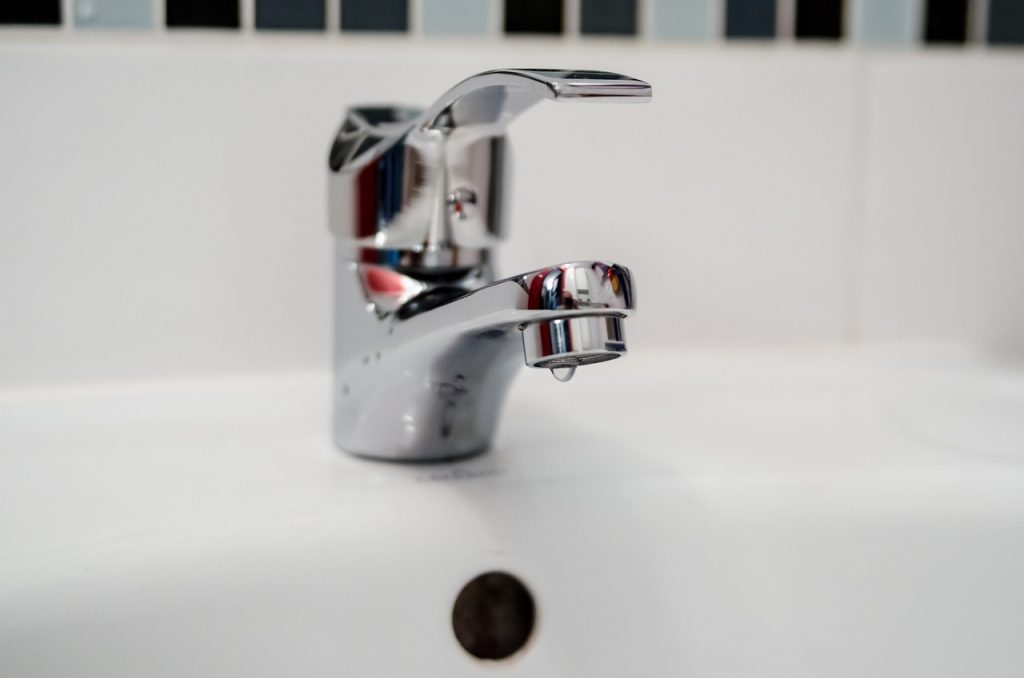 Helping All Sectors: Residential, Commercial & Industrial
For any plumbing work, you need an expert on site with experience in that specific niche. That's how you prevent unnecessary expenses, damage and risk.
When looking for a plumber in Niddrie businesses, homeowners, and developers know they can trust VIC Plumbing no matter what the problem is. We have a portfolio of successful projects that prove we can handle it all:
We're also proud of our accreditations and registrations
ISO 9001
ISO 14001
ISO 45001
PAS99
We are accredited plumbing contractors for both Yarra Valley Water and Greater Western Water, so you know the calibre of work you can expect from our team. Rest assured, no Niddrie plumbing issue is too big or too small for us.


VIC Plumbing's Range of Services
You can put VIC Plumbing on speed dial no matter the type of plumbing service you need. Have a look at our range of services and you'll see we're accustomed to handling almost any scenario:
Gas fitting and repairs
Drain clearing
Emergency services and repairs
Plumbing maintenance and preventative plans
Appliance installation
Plumbing Project management and design
Rainwater tanks
Backflow prevention
Fire services
Early-stage collaboration during construction
Excavations
Discuss your exact needs with us, and let's find YOUR solution.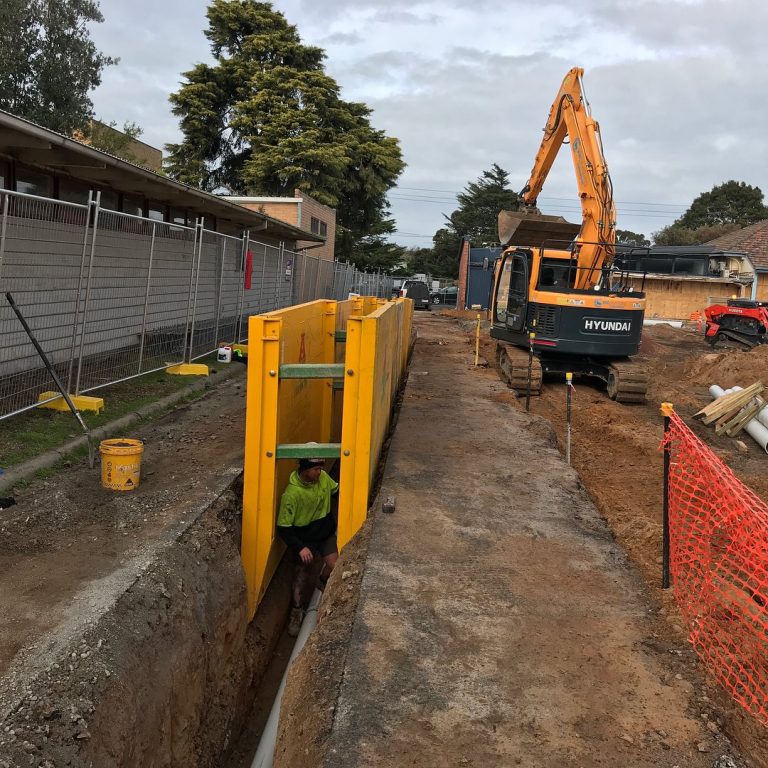 Call the Plumber Niddrie Locals can Trust
You can see there are multiple reasons why we're earning 5-star reviews from clients across Melbourne for our plumbing work. Make sure you partner with the best so your plumbing in Niddrie is always well looked after.
Request your VIC plumbing quote online or give our friendly staff a call at 03 9012 5111.