Let's discuss your project
Send us your details and we will be in touch to see how we can help you.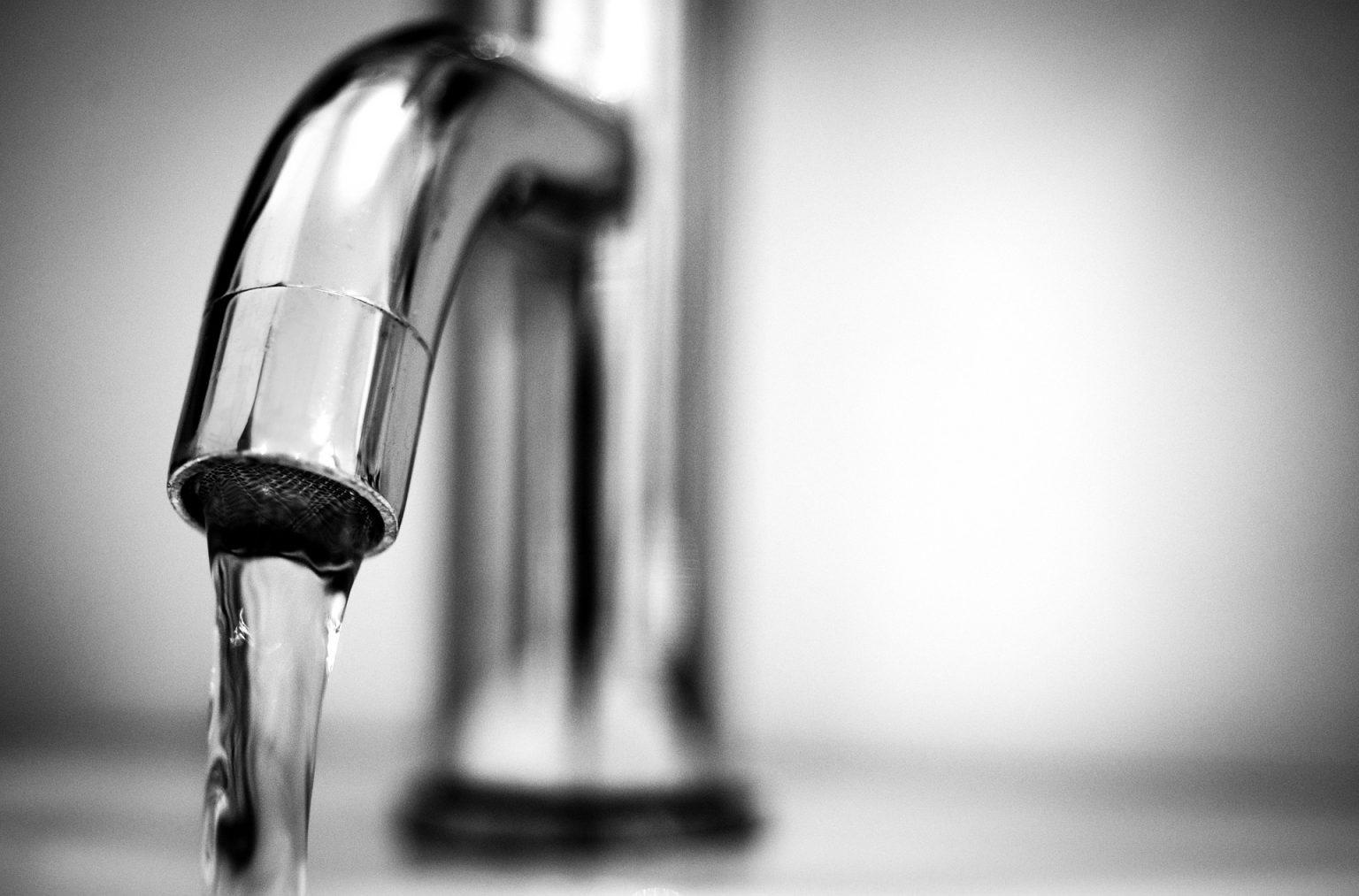 Our Wide Range of Services Make Us the Ideal Team to Call for Your Strathmore Plumbing Solutions
When you browse the VIC Plumbing projects gallery you'll see we can help all types of clients with almost any plumbing task they're in need of. Our portfolio includes, but isn't limited to:
Commercial & Civil plumbing projects
Industrial works
Large scale projects and new builds
Fire services
Hydraulic plumbing
Early-stage services, including design, costing and material procurement
Accredited works
Fitting, repairs and maintenance
Get in touch with our team to discuss your plumbing needs.
Strathmore's Plumbing Experts
When you put VIC Plumbing on the job to solve a plumbing issue, you're partnering with the best in the business. That's thanks to a large team that includes 40+ industry specialists and accredited contractors, enabling us to offer you the following:
100+ years of combined industry experience, helping us handle clients' cases with valuable insight
A range of skills, relevant to a variety of plumbing problems
Different disciplines and professional services that empower us to design solutions for unique challenges you may face
Experts that keep an eye out for any developments in the industry so we can always assist with the latest technology and methods, resulting in better, faster outcomes
Any technician that works on your property will have the relevant training to handle the task at hand efficiently
When in need of a plumber Strathmore property owners can have peace of mind that VIC Plumbing & Drainage will do all that's needed to get it right—the first time.
An Effective Process that Benefits YOU
As a family-owned company, we want to make our customers feel safe and respected when partnering with VIC Plumbing. That's why the process we follow with each plumbing job is designed with you in mind:
We'll CONSULT with you to understand the problems and your specific needs.
Our experts will DESIGN a plan, keeping your budget, preferences, timelines and concerns in mind.
We MANAGE the situation to put the best solution in place.
It's our top priority to DELIVER on time and according to expectations.
Part of managing each plumbing task is staying in touch with you, the customer, so you're aware of the latest developments. We'll also discuss costs with you, so you can manage your budget and we won't go ahead with any tasks unless you're comfortable with the plan.
We already have many happy clients that trust us for their plumbing in Strathmore.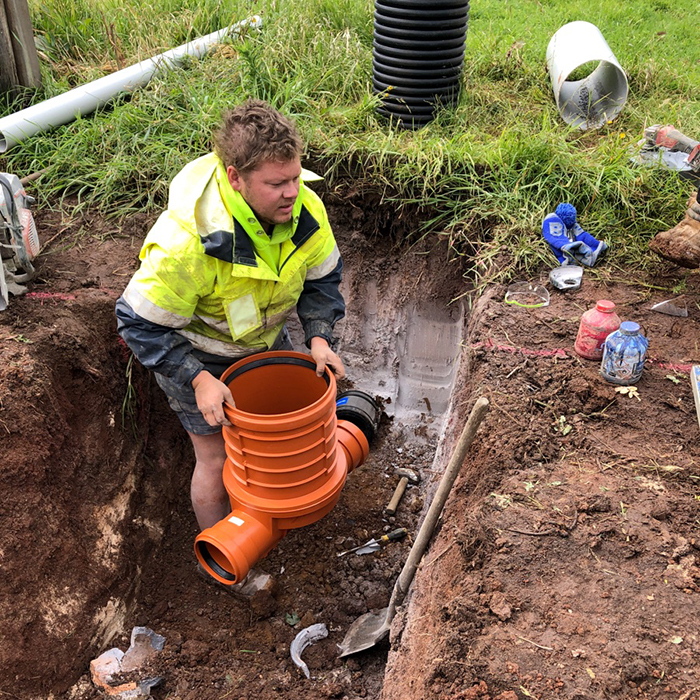 We're Here to Help, 7 Days a Week
With the help of VIC Plumbing Strathmore residents can have their plumbing problems seen to promptly, helping to limit damage and inconvenience. That's possible thanks to our availability 7 days a week and all you need to do is call us on 03 9012 5111 or request your quote online.